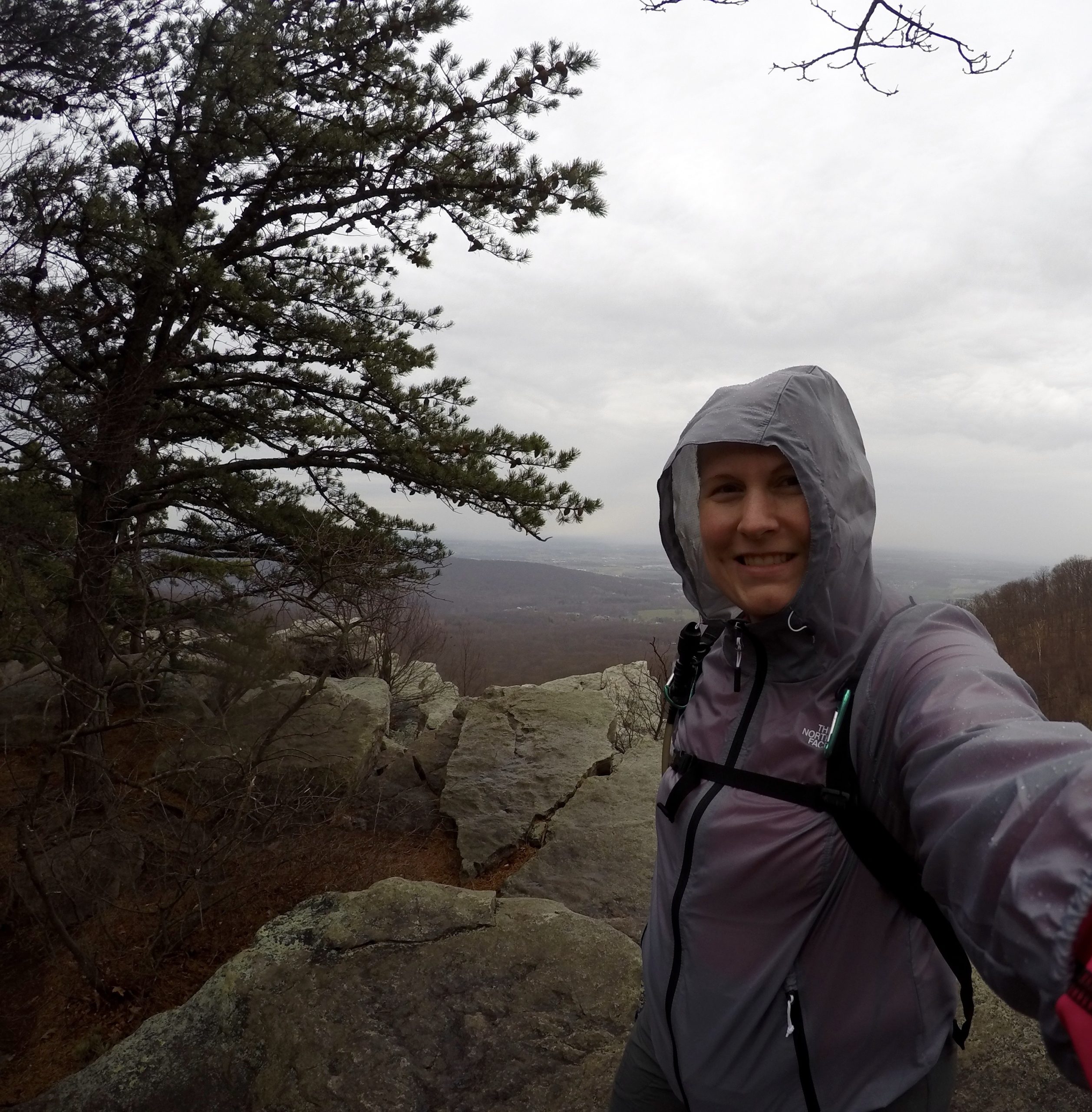 Hello. Welcome to my blog about my outdoor adventures!
My name is Cloud Whisperer (Erin) and I've created this blog to document my outdoor adventures. Growing up in the city/suburbia, I didn't really do any hiking and I didn't go camping for the first time since I was 19. However, the older I've gotten and also having the opportunity to live is many beautiful location in the country, the more I find I am at peace in the outdoors. It's been on my bucket list ever since young adulthood to Thru-Hike the AT. Military life and kids will preclude that from occurring for several more years, but there are still many more trails to hike, camp, backpack, and bike on in the meantime. My intention is to share my adventures from planning, executing, and afterthoughts. I am very much a novice and I'm looking forward to the challenge of "learning" how to walk, bike, and sleep in the wilderness.
Cloud Whisperer stems from the fact I'm a meteorologist by trade. I have heard several clever nicknames from: weather guesser, professional liar, black cloud, to weather warrior, but Cloud Whisperer was always my favorite moniker! I will also continue to provide in-depth weather forecasts for my adventures ;).
Hike on!!!