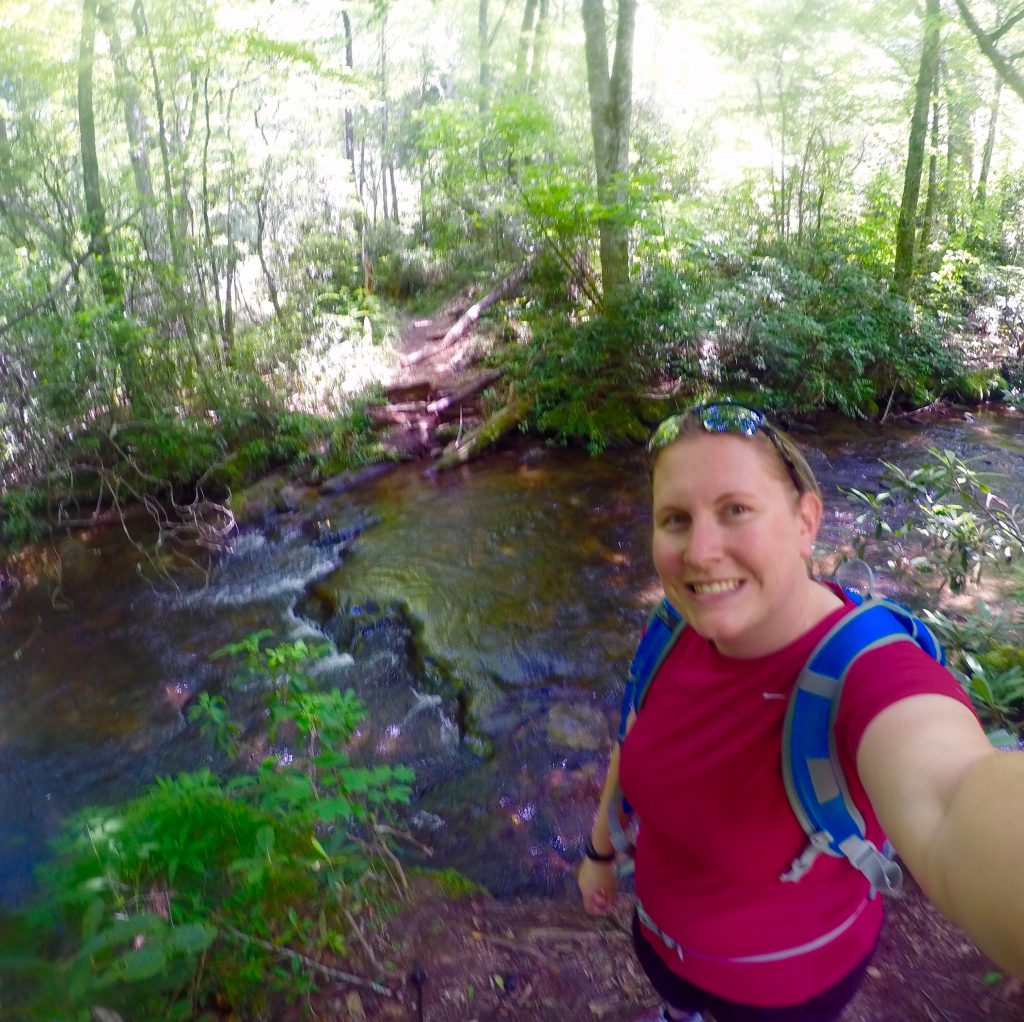 Greetings and Salutations! Welcome to my hiking blog. My intention is to share my adventures of hiking, camping, backpacking and/or anything else outdoorsy that I find myself getting into.
I've been fascinated about hiking, camping, and backpacking since my early 20's. I didn't grown up in the outdoors, so it was a very foreign world for me to learn about and it just sounded like an amazing adventure.
I've actively read all I could get my hands on and added to my bucket list a full thru hike of the Appalachian Trail once I was retired from the military. However, in all of my reading, most people to attempt something like this are young and fit. Being in my mid 30's and overweight, it was something that almost felt unachievable. That thought alone drives me to want to hike more- my way. That you don't need to be a young, the most in shape, or have all the outdoor skills to enjoy nature.