Kicking off my bikepacking adventure with the Longleaf Trace- located in Southern Mississippi. I wanted to start out with this one since: it is the closest trail to my home, it's fully paved, had established campgrounds on the route (to include one that can only be reached via bike), and has several amenities to assist.
I didn't want to get too ahead of myself getting into something new, so I liked the idea of testing this out where I was close to home and could be bailed out if needed and to fully learn how my bike will perform and my athletic ability by starting on a paved road.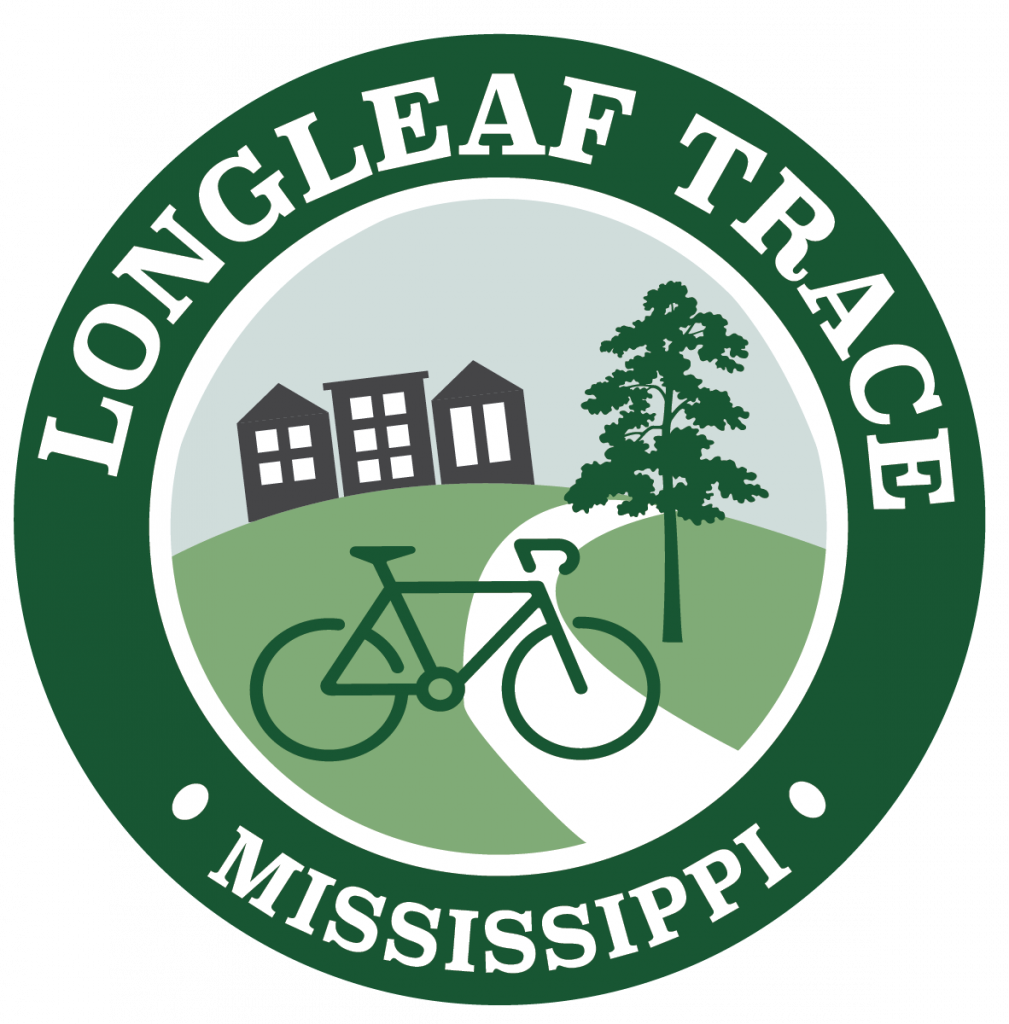 The Longleaf Trace was completed as a Rails-to-Trails conservancy project in 2000, erected along a portion of the abandoned line of the Mississippi Central Railroad. Beginning at the gateway in Hattiesburg near The University of Southern Mississippi, the Longleaf Trace traverses through five communities for 44 miles. Source: https://www.longleaftrace.org/history-of-the-trace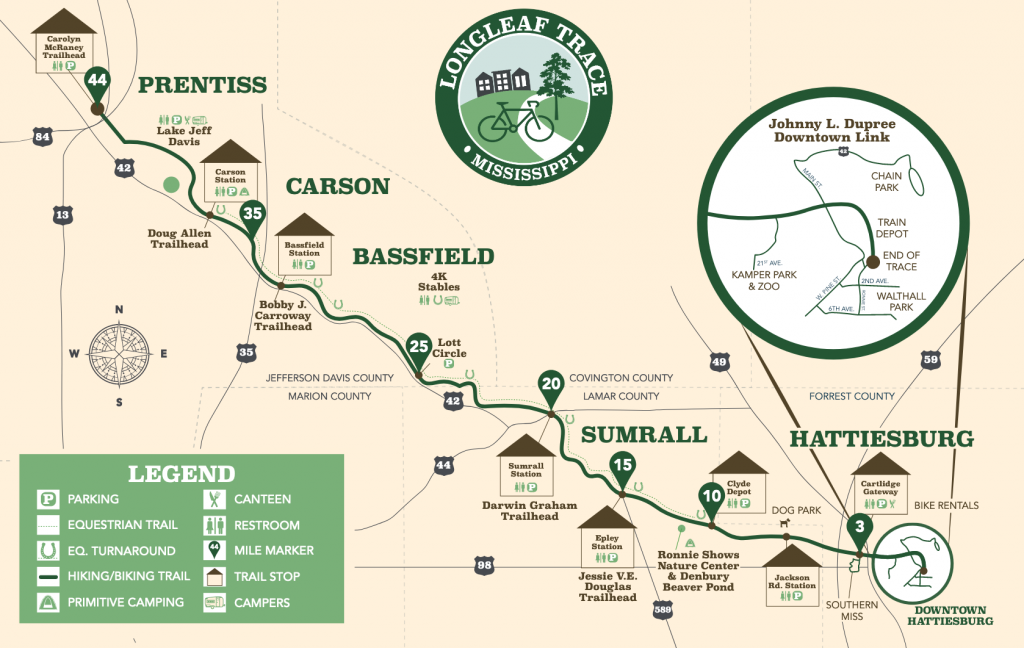 Our intention is to complete the 44 miles over the span of two days. Starting at the southern end in Hattiesburg, camping near the Carson Station, and finishing out the next day at the northern end at the Carolyn McRaney Trailhead. We will be staging a vehicle at either end.
Stay tuned to how we will get our bikes set up to carry our camping gear!